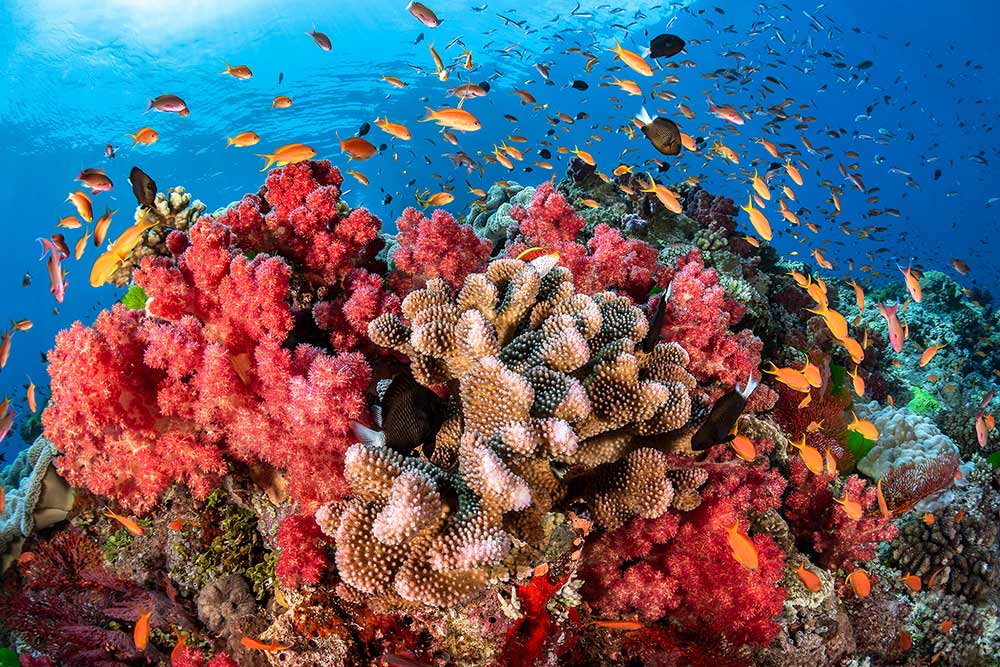 Diving with Extra Fun Divers in Soma Bay whatever your selection package is from shore or boat; we're pleased to offer you this package. Dive at the magnificent coral reefs scattered all around in the Red Sea near Soma Bay. We make a selection of the best dive sites near Soma Bay. Our professional instructors or guides will show you all the beauty of the Red Sea around these coral reefs. An abundant aquamarine life is waiting at these amazing reefs to be discovered because every dive spot has its own ecosystem, you will always see something different; before every dive, a briefing concerning the safety measures and all the interesting corals and aquamarine life. You can spot at the specific dive site and during all your dives, a guide or instructor will accompany you. To dive in a group of maximum four pairs of divers. 
All the equipment you might need to conduct your dives, from shore or by boat, in a safe and relaxed environment, at your disposal. You have the option to increase your diving package at any day you wish. Furthermore if you have any preference of a dive site you want to dive at, let us know. We can, if possible, make the necessary arrangements to dive at this particular dive site. You can also always contact us for any question you might have concerning this days diving package. Subscribe our diving package online now and join us for some amazing dive experience. We welcome you with all our heart. A true underwater nirvana is waiting for you to be discovered. The diving center takes care of all the logistic and your equipment, so you just have to relax and enjoy your dives.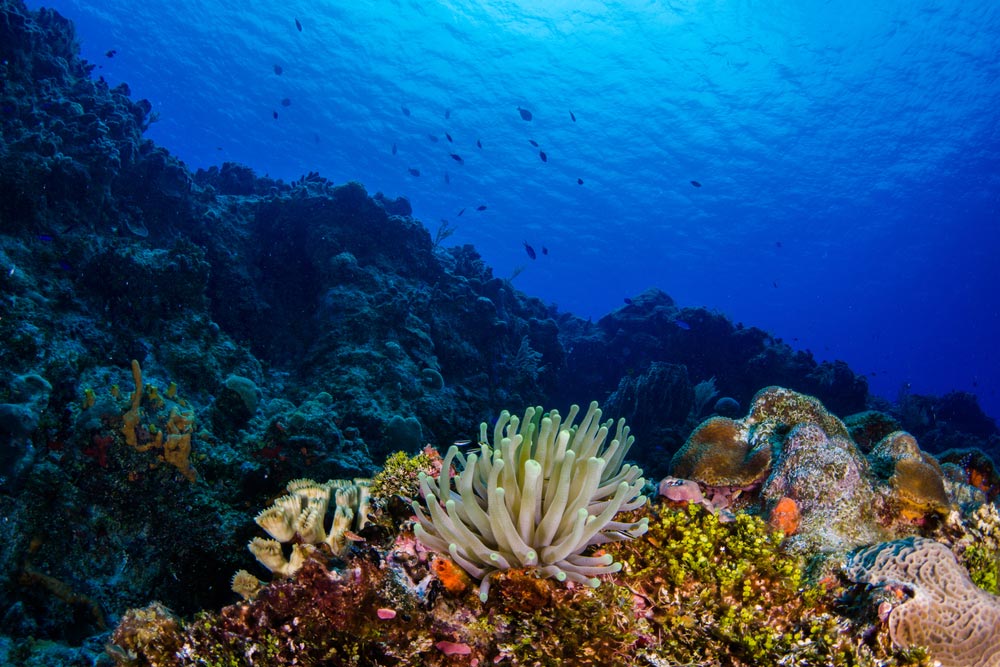 For the daily diver who would like to book package and they're in different hotel it's include transfers to and from hotels, lunch, soft drinks, weights, belts and normal tanks air 12L. We go to two wonderful and amazing dive sites by our comfortable and luxury boat, experienced dive guides and excellent chefs all work together to make up your perfect dive day. Whatever your level or experience we're delighted to offer you to spend with us incredible dive sites. Snorkeling and non-divers are also welcome to come out for the day on our comfortable boat. For the professional and adventurous daily diver we have wrecks-dive sites. The reefs of the Red Sea have claimed many wrecks over many years, and the comparatively calm waters mean many of these are far more intact then you might expect for their age. 
Wreck dive sites are available daily dive distance at depths for divers of all abilities. From special trips to the Thistlegorm, visits to the Northern Wrecks at Abu Nuhas, and down south to the Salem Express, our daily dive boats can take you to visit the wrecks of many different types of vessel, sunk over many years. We will tell you the history of each we visit and always show respect to those who were lost.At each site you'll receive a dive briefing on the story of the wreck, any special safety concerns relating to visiting it, and the host of marine life which has now made the vessel its home. If you'd like to extend your training further and venture inside wrecks, our PADI Wreck Diver Specialty course can show you the way.