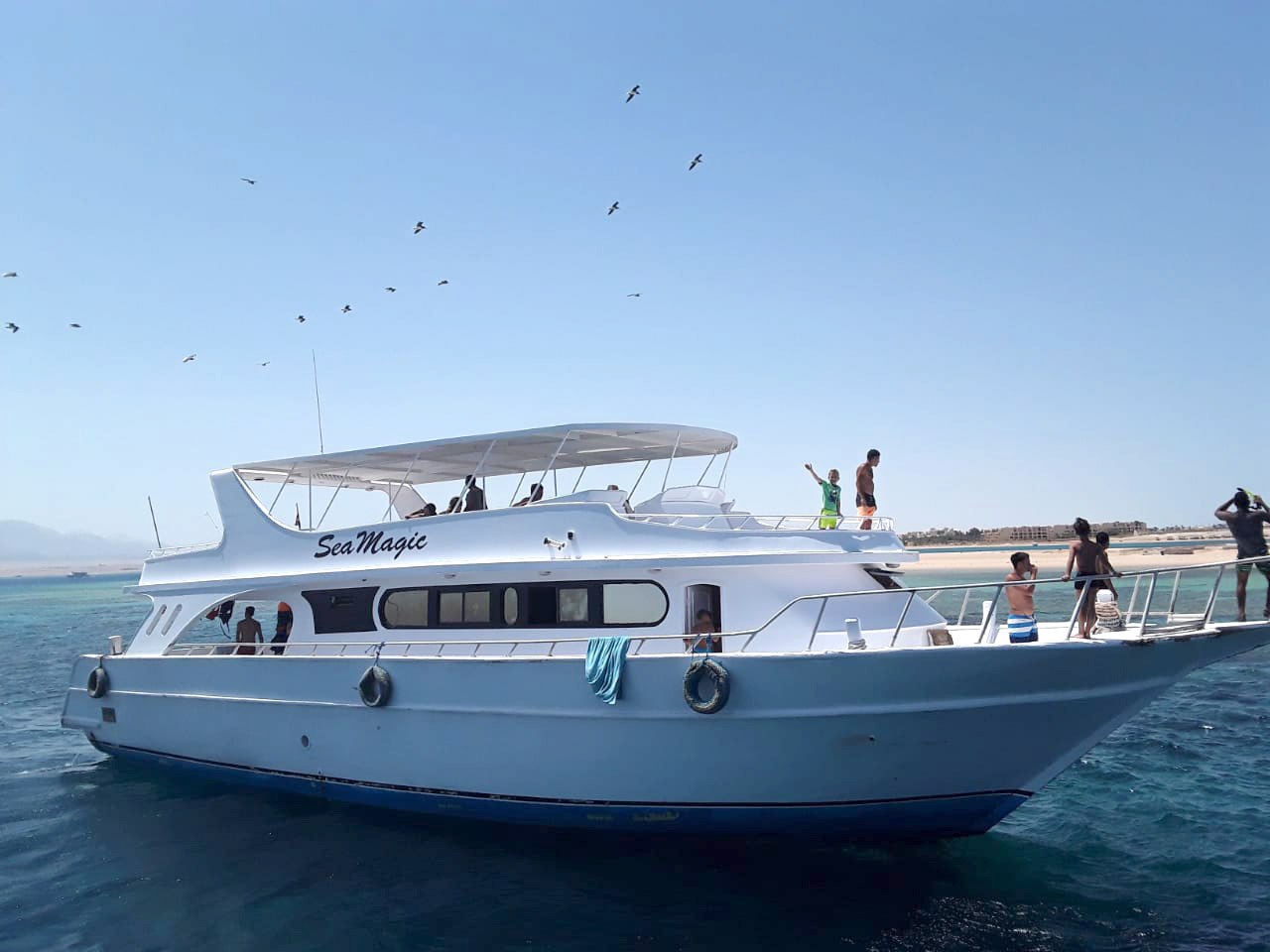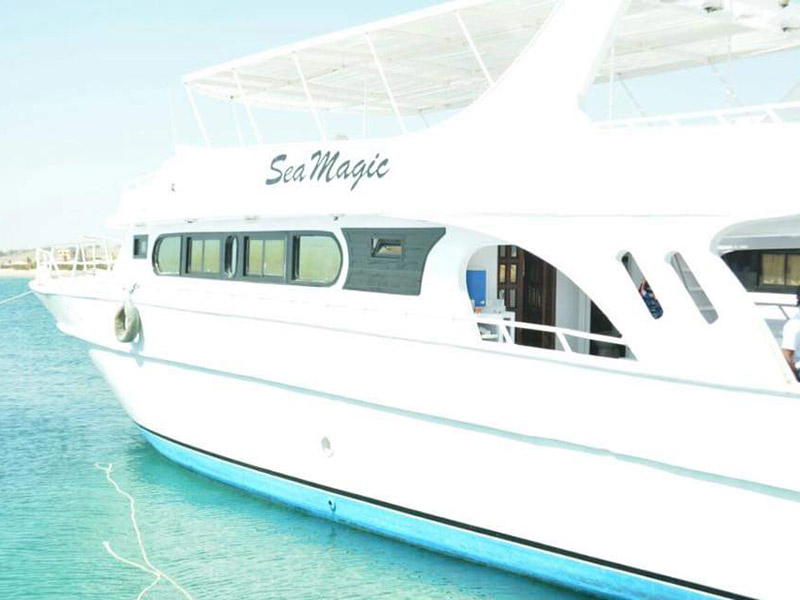 This page of our sites is dedicated to groups and diving schools. Book with us to run own PADI course using Extra Fun Divers facilities at very competitive prices. Organize a combined diving and recreational holiday with Extra Fun Divers help, all set around the incredible Red Sea. 
Extra Fun Divers vip boats top 5 star boats we make all your fantastic dreams come true and extra fun divers bring you ther on large vip boats.
Our very comfortable boats and experience guides and claver and excellent chefs all work to make up your wonderful day
We hope you will enjoy with us.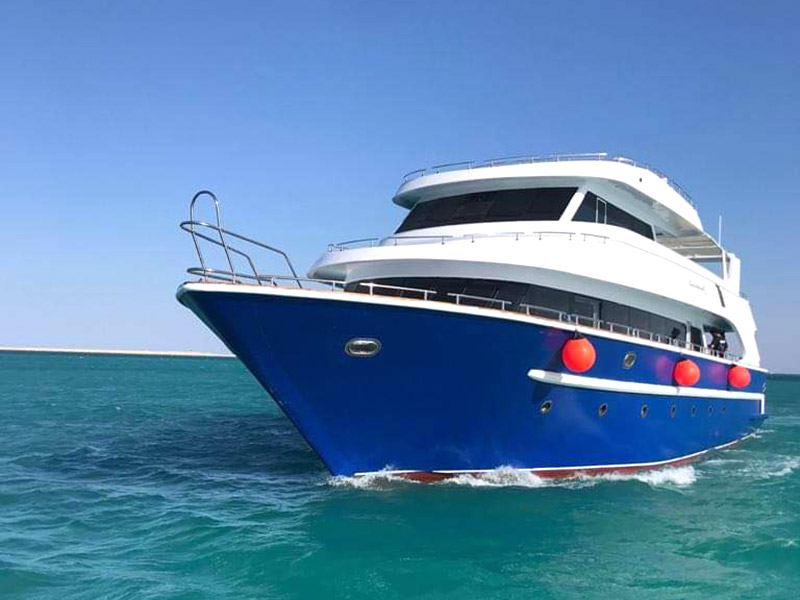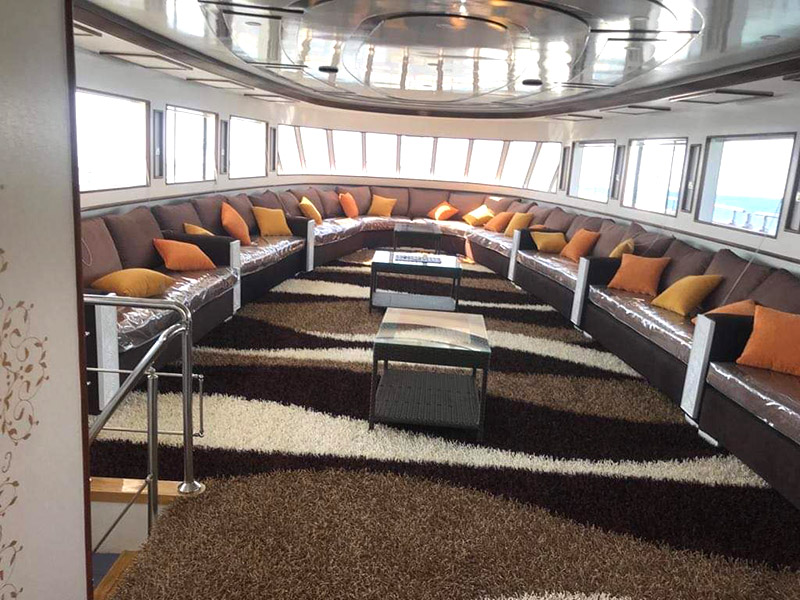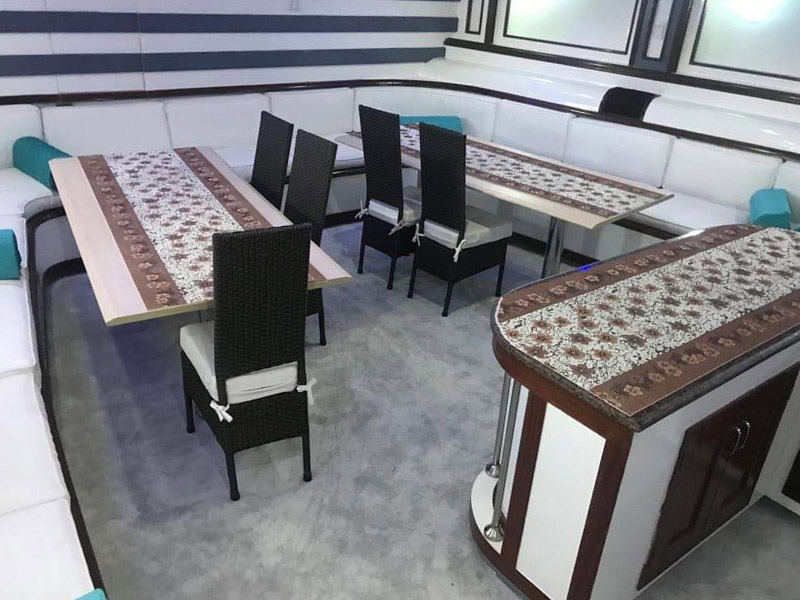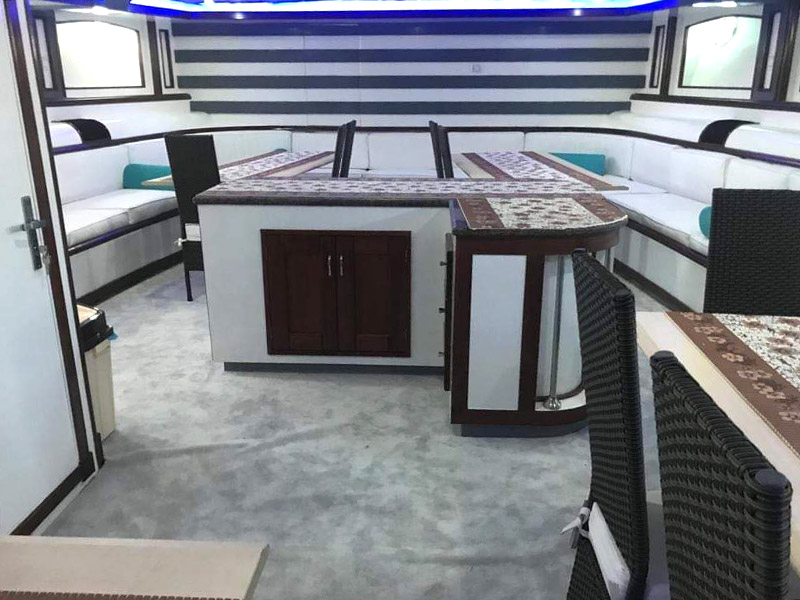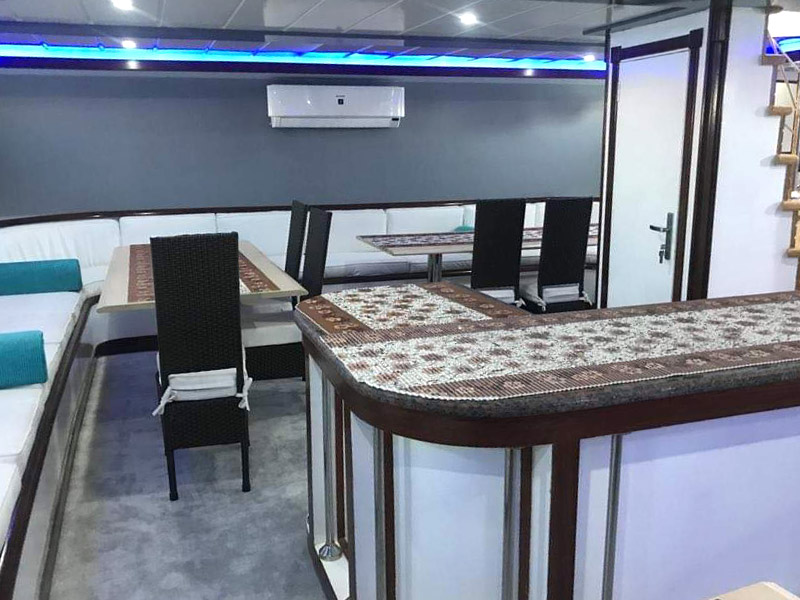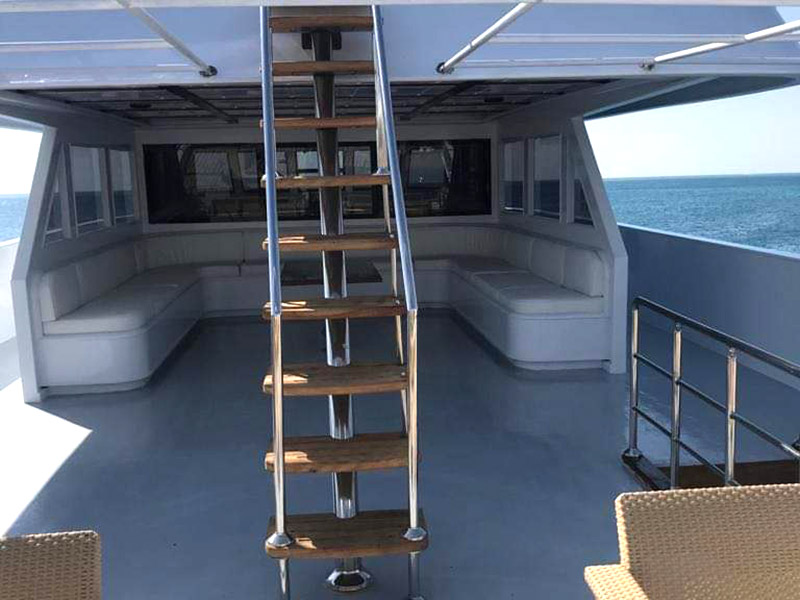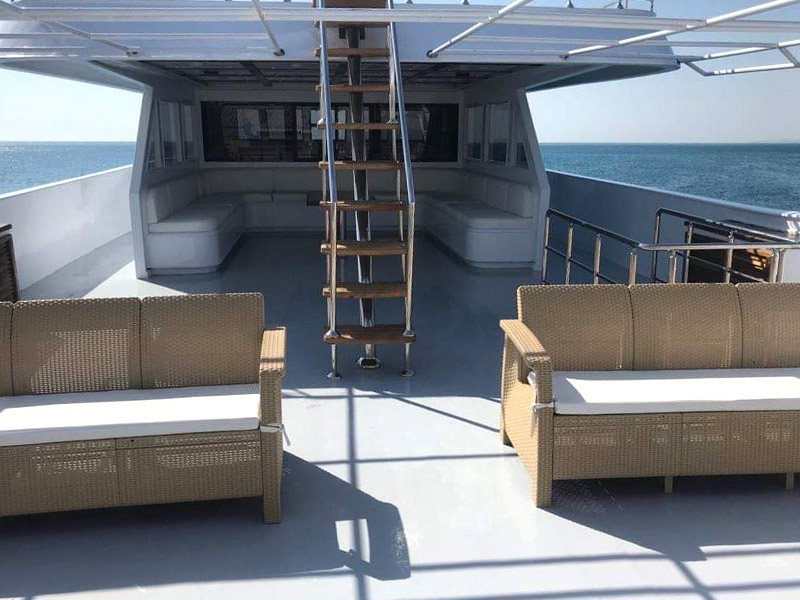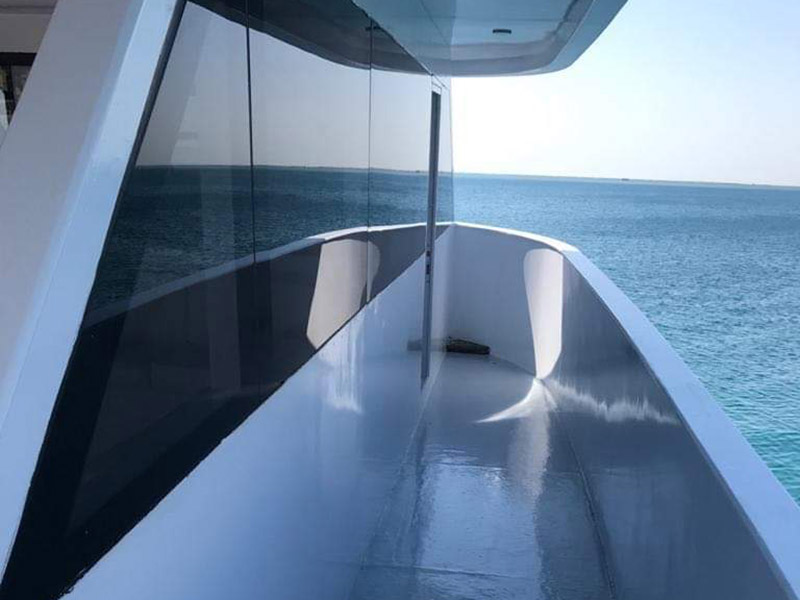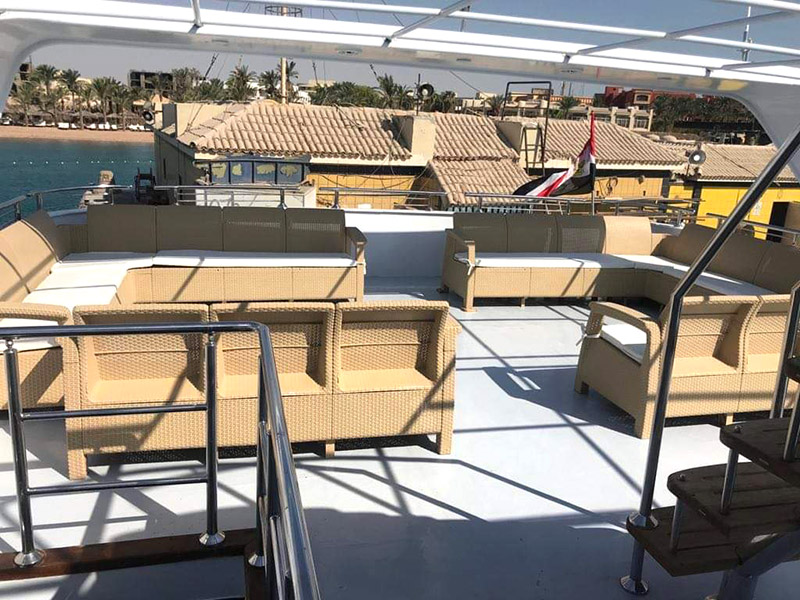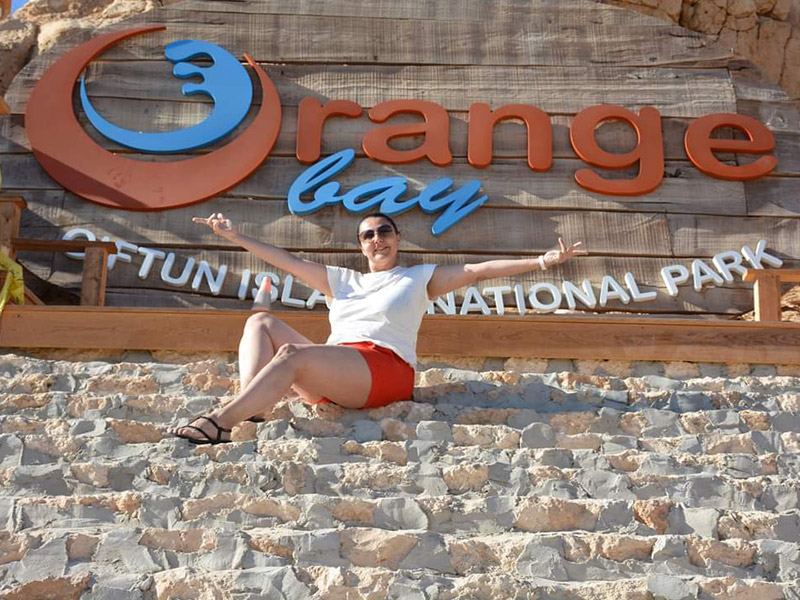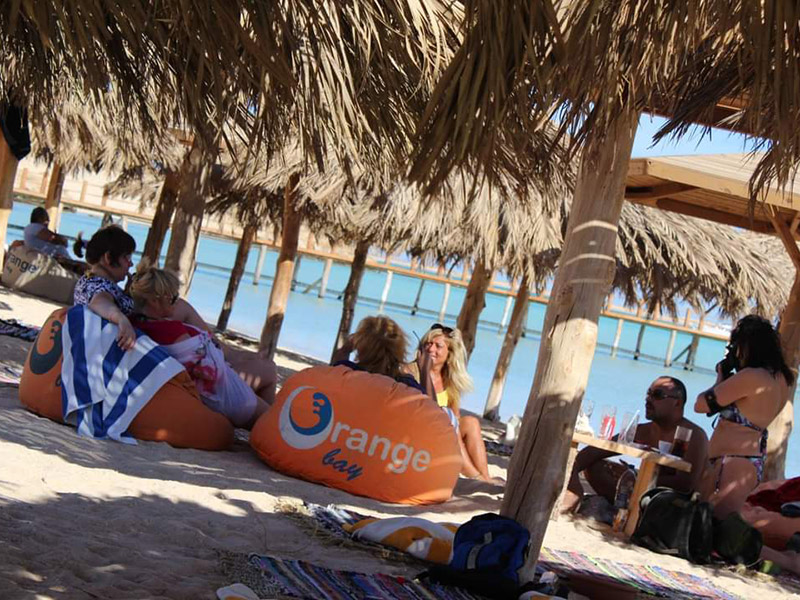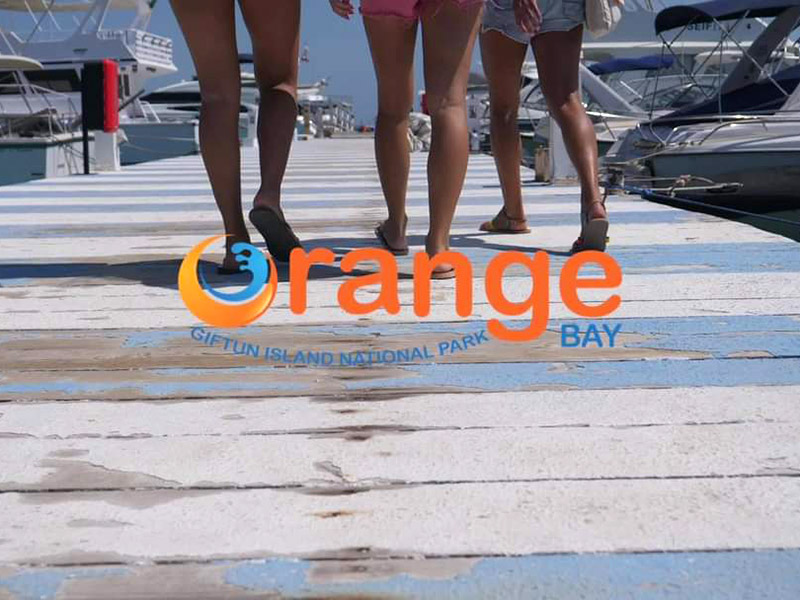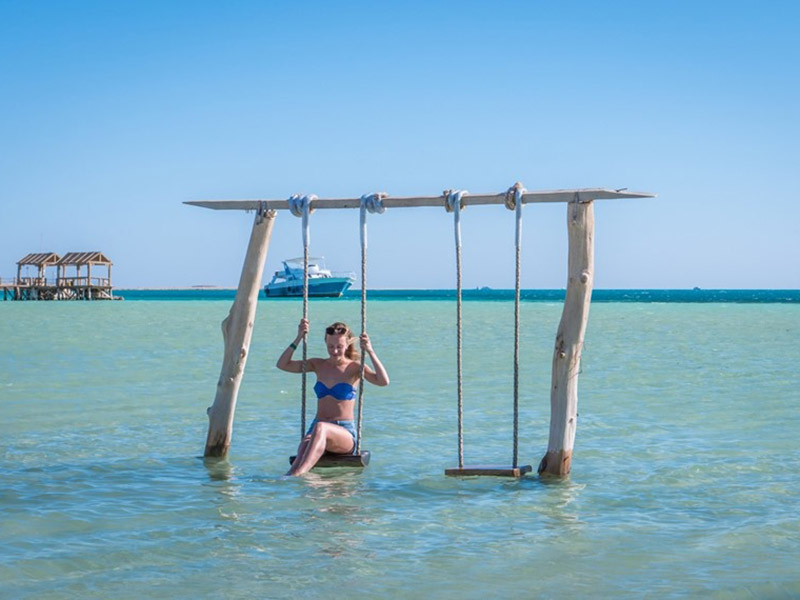 Is lovely private part feels like in carribean white sand and fantastic beach with very shallow woter and so quiet you will enjoy bay every part at the island crestal wotet and nice bsr and restaurant at the sea Amazing place to visit at red sea
Totally inspired from its natural surroundings, paradise is an eco – tourism heaven bordered by virgin blue waters awaiting exploration and a white sand beach inviting relaxation. Accompanied with fine food, great music and fun crowd, Paradise Island is an exotic escape that will change your idea of perfect day in the Red Sea and will give you memories that will last forever.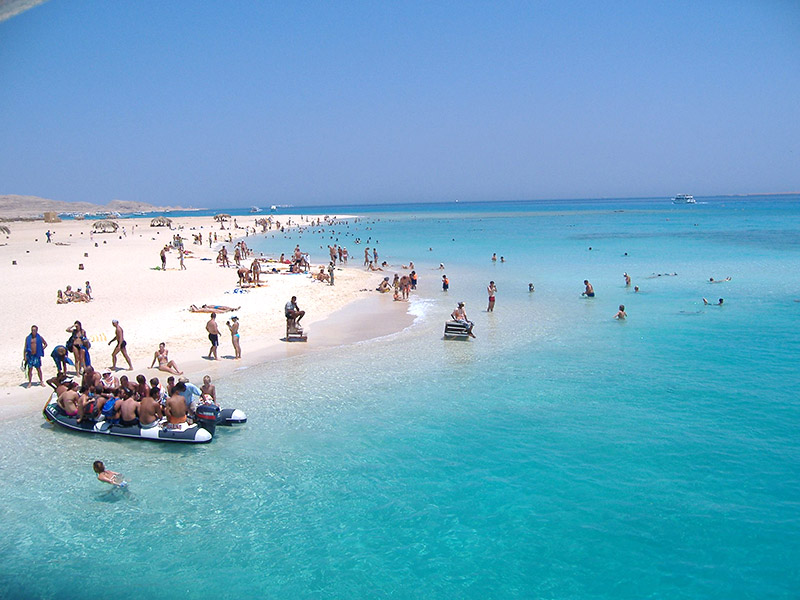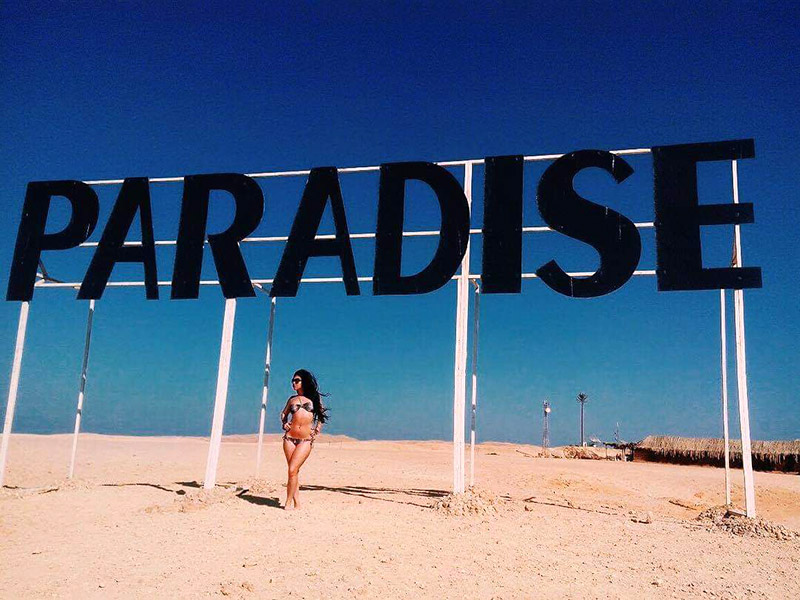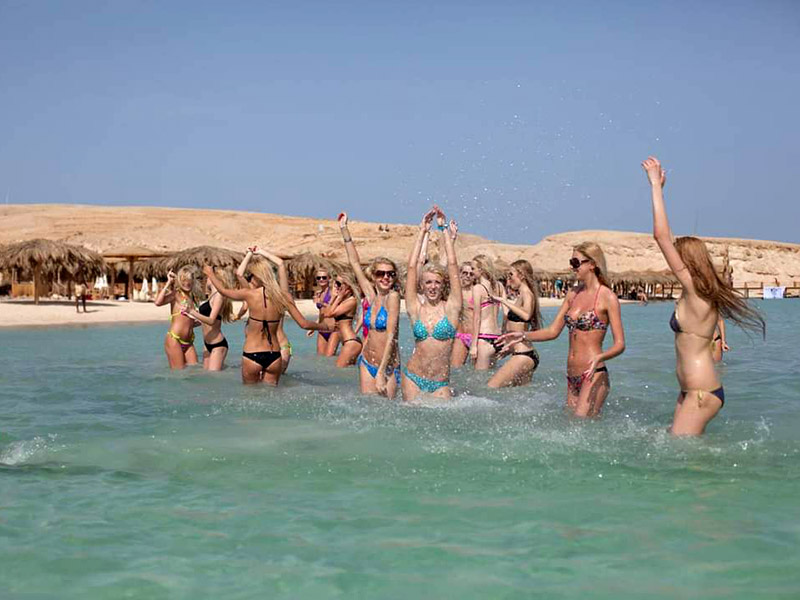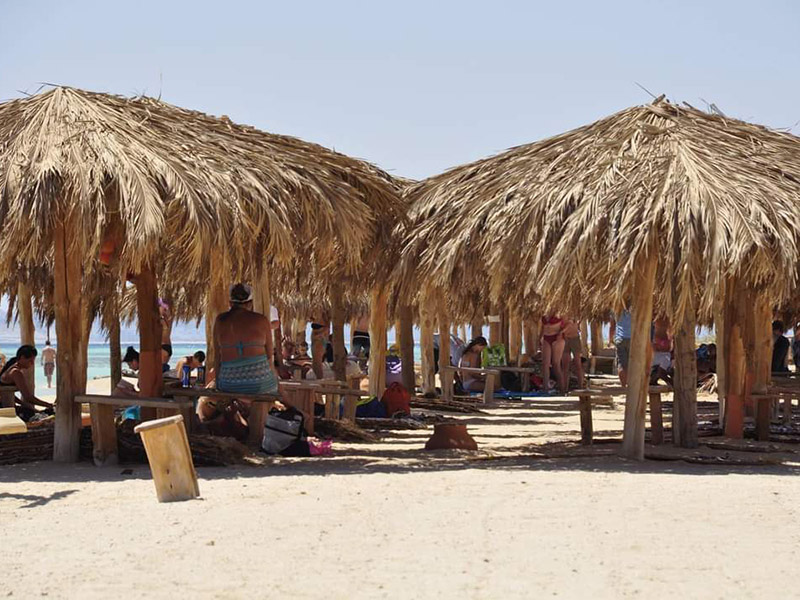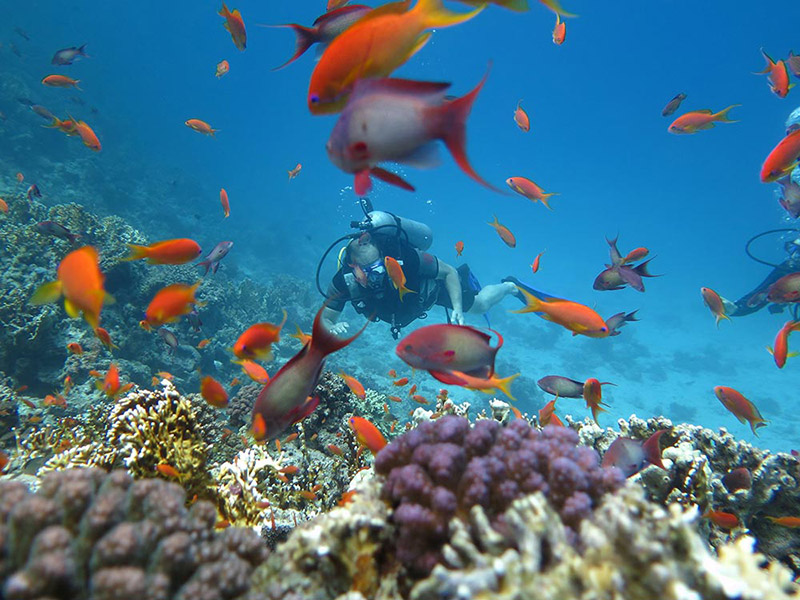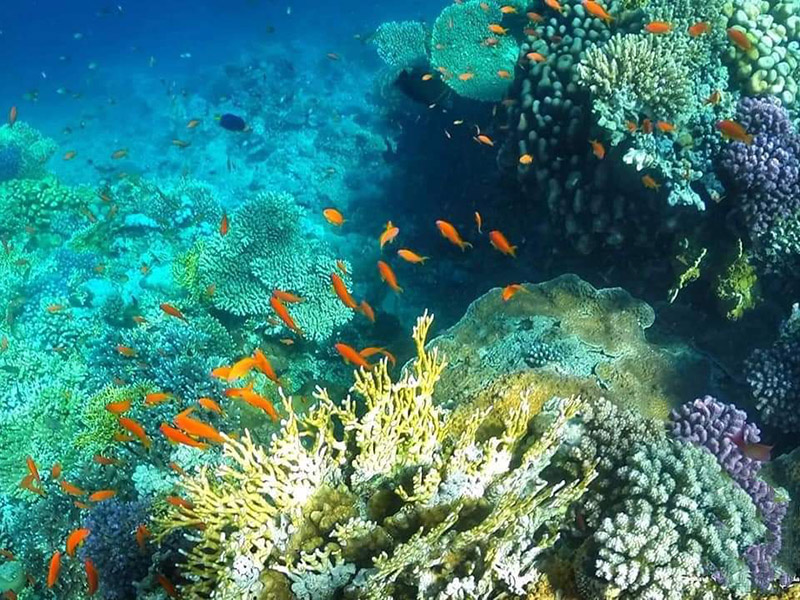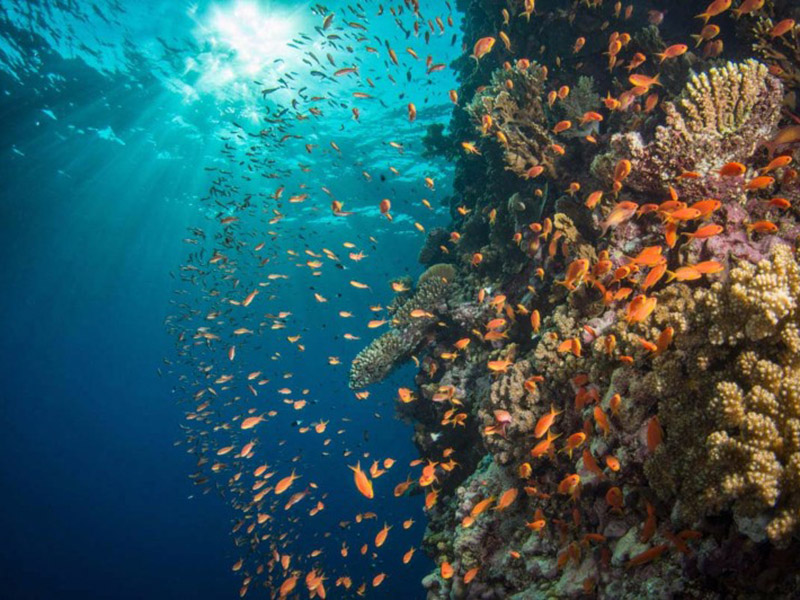 Tobia Island although famous by snorkeling tourism, this place has much to offer for divers. The main reef is the top spot for all types "hiding" fish. Scorpionfish, stonefish, crocodile fish and octopods are always found here.
At the southern blocks life many different fish and the sun sparkles on the white sand and enchants you the dive.
Dolphin adventure trip very amazing trip to do diving or snorkeling with dolphin vip boats and vip lunch and drinks.
We guarantee you will see dolphin and we guarantee to make you and your family enjoy with our excellent crow thay bring happiness to you