After your Open Water Course, why not start a PADI Adventure Diver Course and complete some 'Adventure Dives'? With these dives you're over halfway there to complete your PADI Advanced Open Water certification.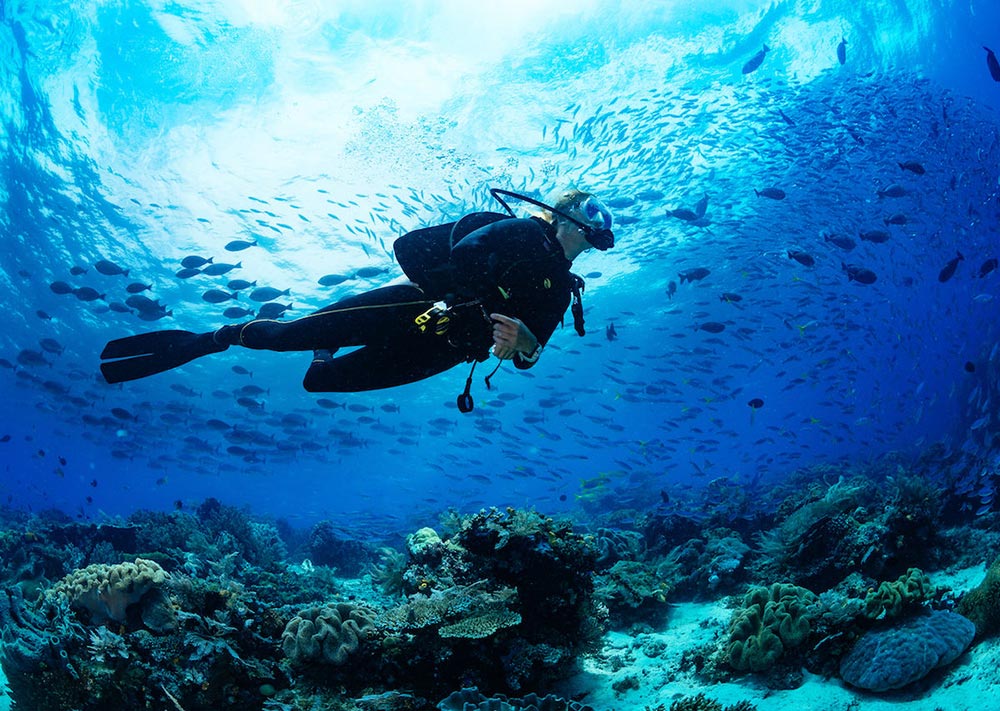 You can also take part in just 1 or 2 adventure dives if you prefer, and these will also count towards the Advanced Open Water certification. Important is that these adventure dives are specially marked in the logbook by your dive instructor. Please ask your instructor how it works.
Here's your opportunity, because you can sample 3 dives of your choice out of a long list of possibilities, that way you get… a taste of what you like, and what you feel more comfortable with, in the water, … the chance to improve your underwater skills, which means, that you get more confidence and enjoyment from your diving.
Max One day 3 dives

Min age for kids (10-11)

Max depth for kids 12M