When you have achieved a minimum of 5 'Adventure Dives, including Deep & Navigation dives', in your own time, you are eligible to be certified as a PADI Advanced Open Water Diver. You can complete these dives either separately or at different times, in different locations or all together over 2 full days accompanied by a PADI Instructor.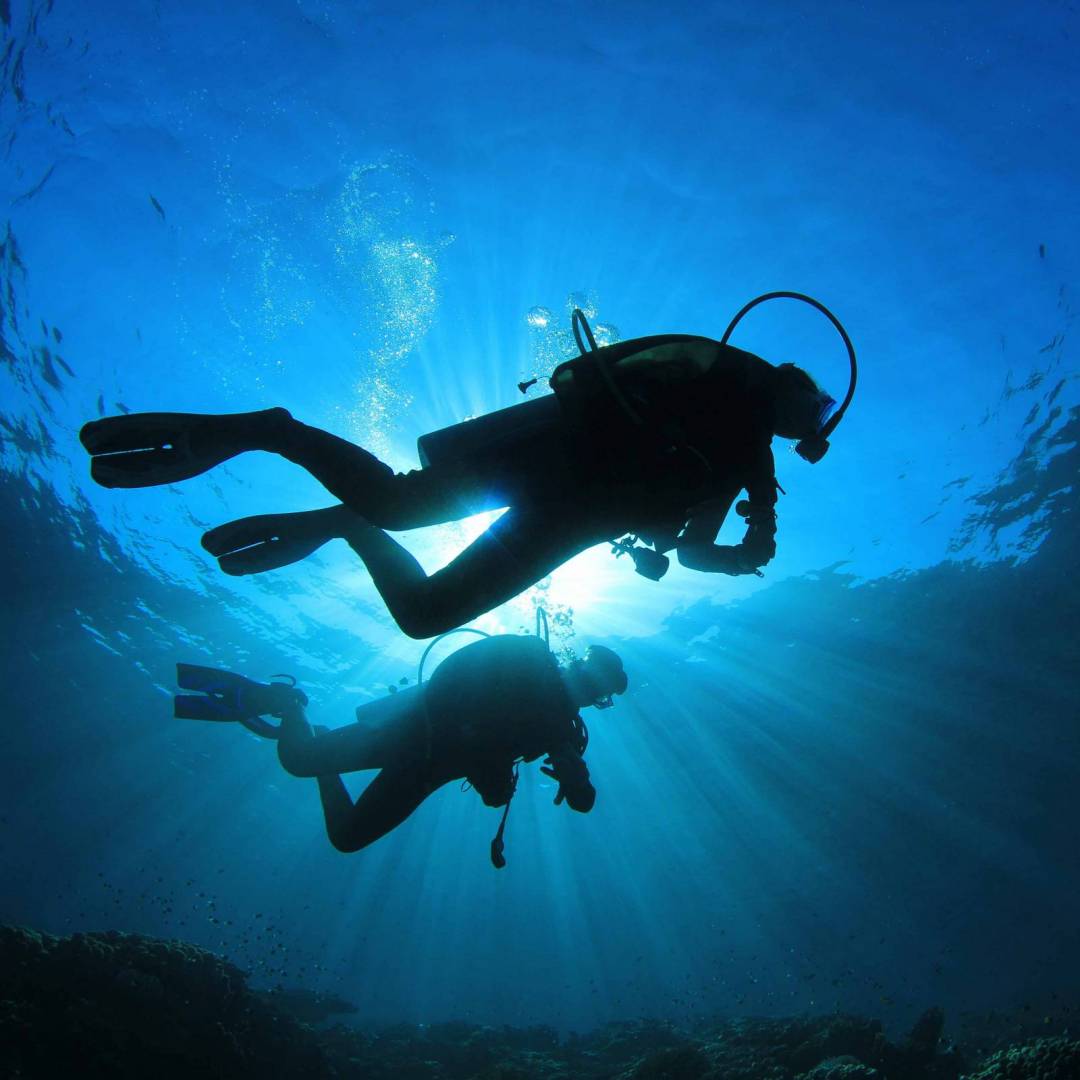 When booking the full AOWD Course with us, all 5 dives are taken over a 2-day period. This is a great choice if you're looking to increase your capabilities and gain more experience in different underwater activities.
The dives will be from the boat or shore "depending on, which resort you visit". Adventure Dives gives you a taste of the various specialty courses.
Max 2 days 5 dives

Min age for kids (12-14)

for kids 21M/ for Adults 30M