Extra Fun Divers PADI Diving
Extra Fun Divers Club Soma Bay is located in Royal Palm Soma Bay Resort-Red Sea Egypt. The diving center is just a few steps away from the beach and the marina of the hotel.
Therefore it's making it an ideal diving spots for both beginners and professional divers. We give divers of various levels and certainly of various ages the opportunity to enjoy diving. Extra Fun divers center in Soma Bay, offers services from no-voice diving courses and certification to professional training and technical diving, as well as diving packages with two or more dives per day for certified divers. Prepared according to the PADI standards, safety and periodically updated to always guarantee an impeccable service. With us discover the secrets, wonders and unforgettable memories of this wonderful Red Sea providing a fantastic location for experienced divers to enjoy the amazing house reefs of the area and orientation dives. Soma Bay is large bay is mainly known for the coral reef of Ras Abu Soma. Coastal waters are a great place for diving. Diving in Soma Bay has a lot to offer divers seeking to enjoy the reefs around the area with marina life like glass fish, barracuda, mackerel, squid, blue stingrays, giant moray eel, manta and gray reef sharks. The water area of Soma Bay is protected, like other parts of Egypt, so the dive center takes care of the environment during work.  From our base we take our divers, to at least two different dive spots to enjoy the beauty of the Red Sea and we've gorgeous house reef, steep-walls, wrecks, or even …..Easy diving spots.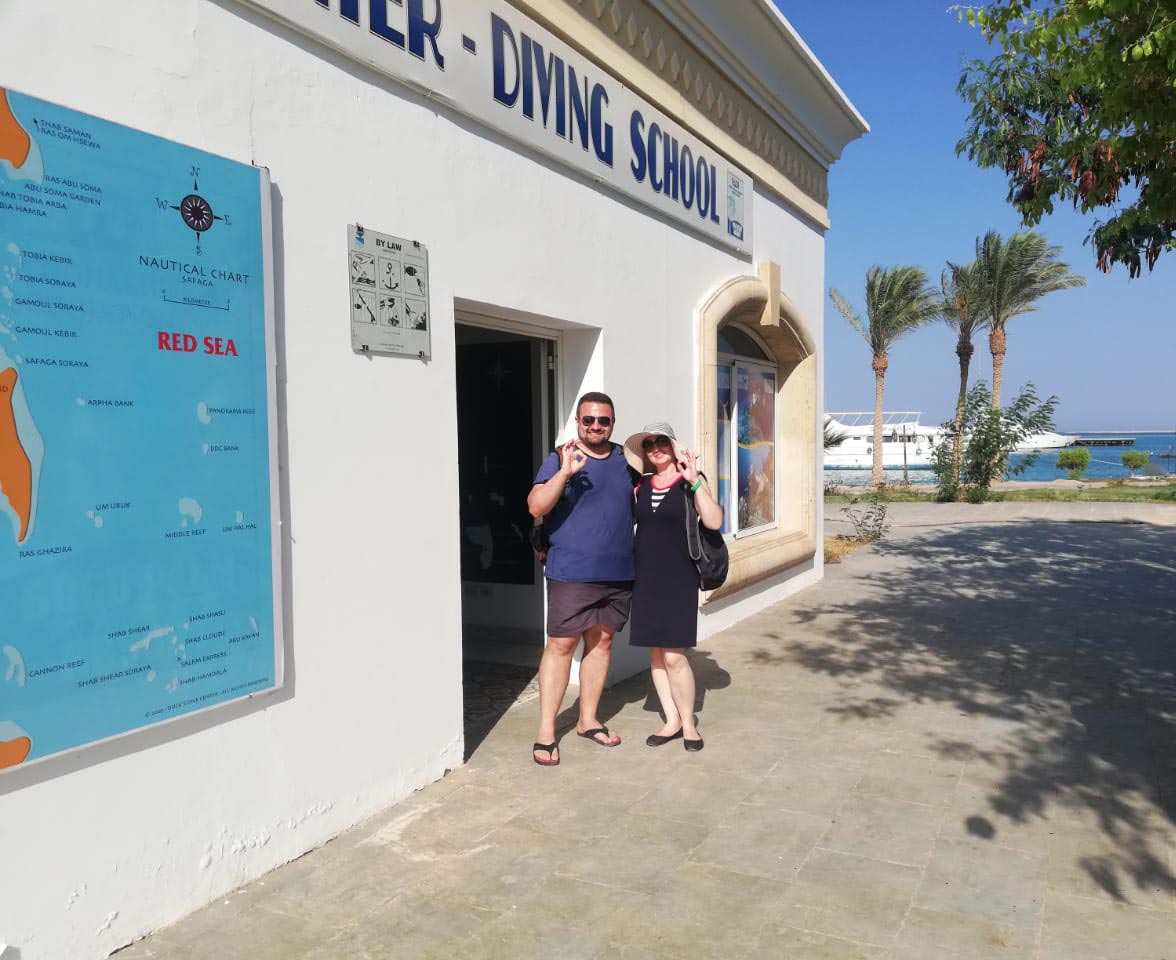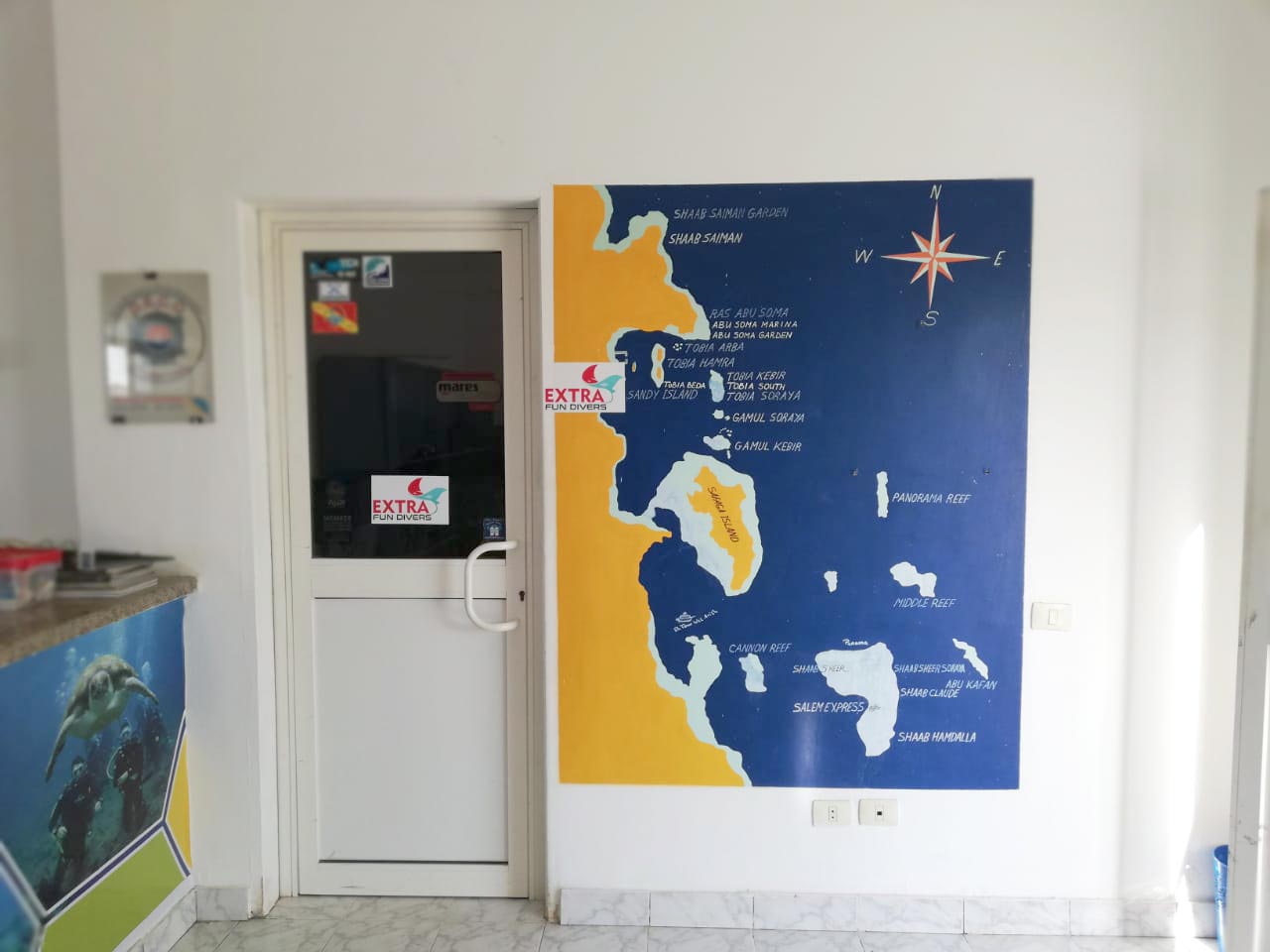 Thanks God for this ideal location we make all your divers' dreams come true and Extra Fun Divers will bring you there on large luxury boats with large salon, large sundeck, toilets and guides, all the reefs of Safaga is just a few minutes away with our comfortable boat; spoilt our divers with soft drinks and lunch by our friendly crew. Because of this it makes your daily dives or diving courses with Extra Fun Divers a real fun, in so an easy we and most of all in a safe environment. While our boat is sailing to the most attractive dive sites in Safaga, our diving center isn't for that reason less fun or active. 
First of all our dive instructors are offering on a daily base free try diving from the beach or teach diving lessons in the hotel swimming pool after lectures or briefing in our professional class room teach first principles for diving and signals. We offer our guests only brand new high quality following the safety standards. For equipment, we chose Scuba Pro, Aqua Lung and the compressor are Bauer. We hope make you happy and enjoy by our half day and full day diving boats amazing day at the Red Sea. But most importantly we're always present to answer your questions regarding our diving programs and packages.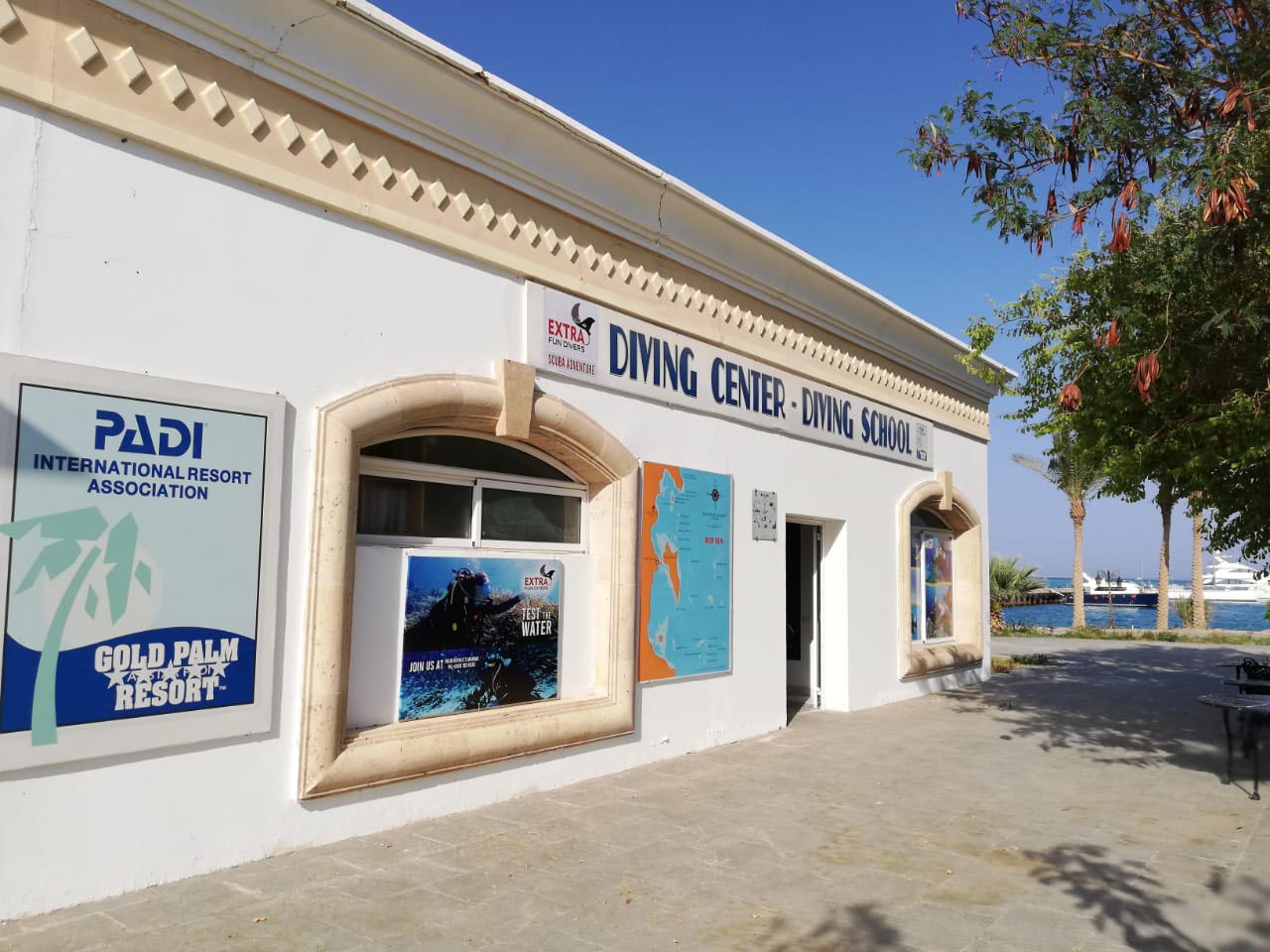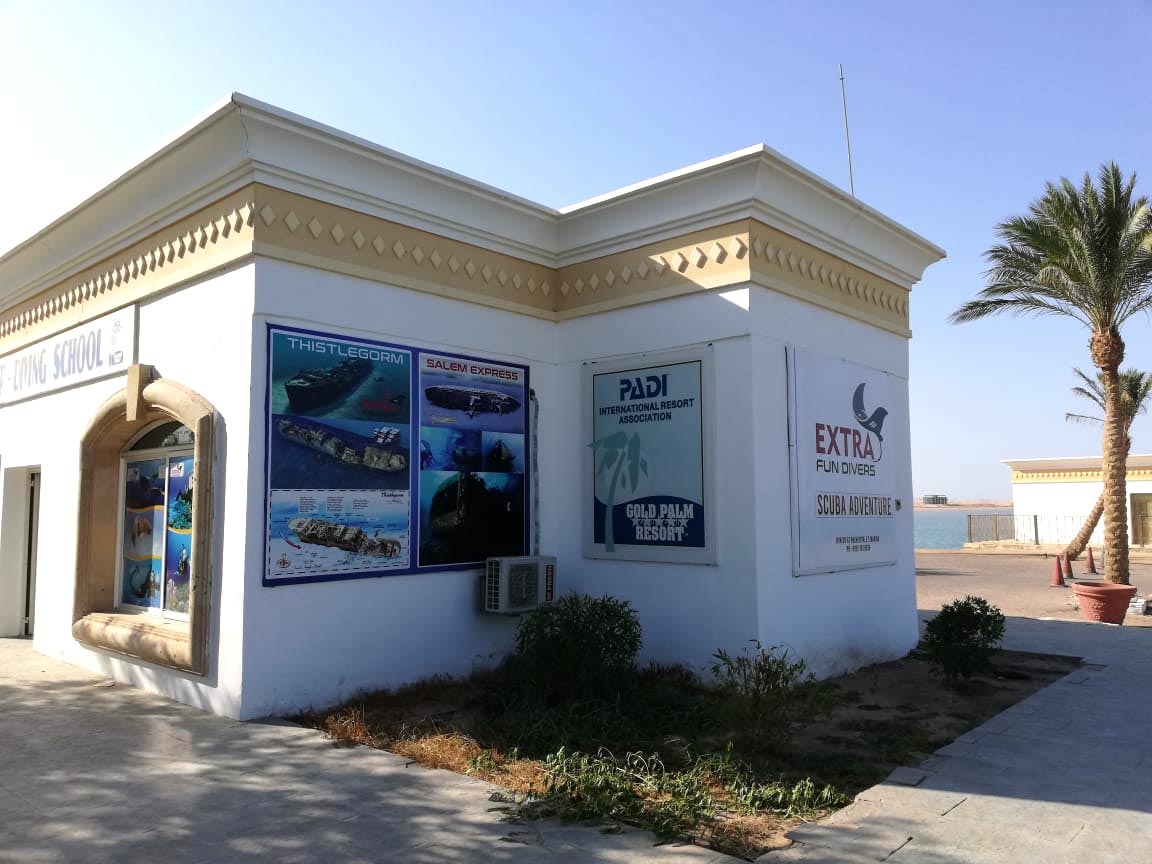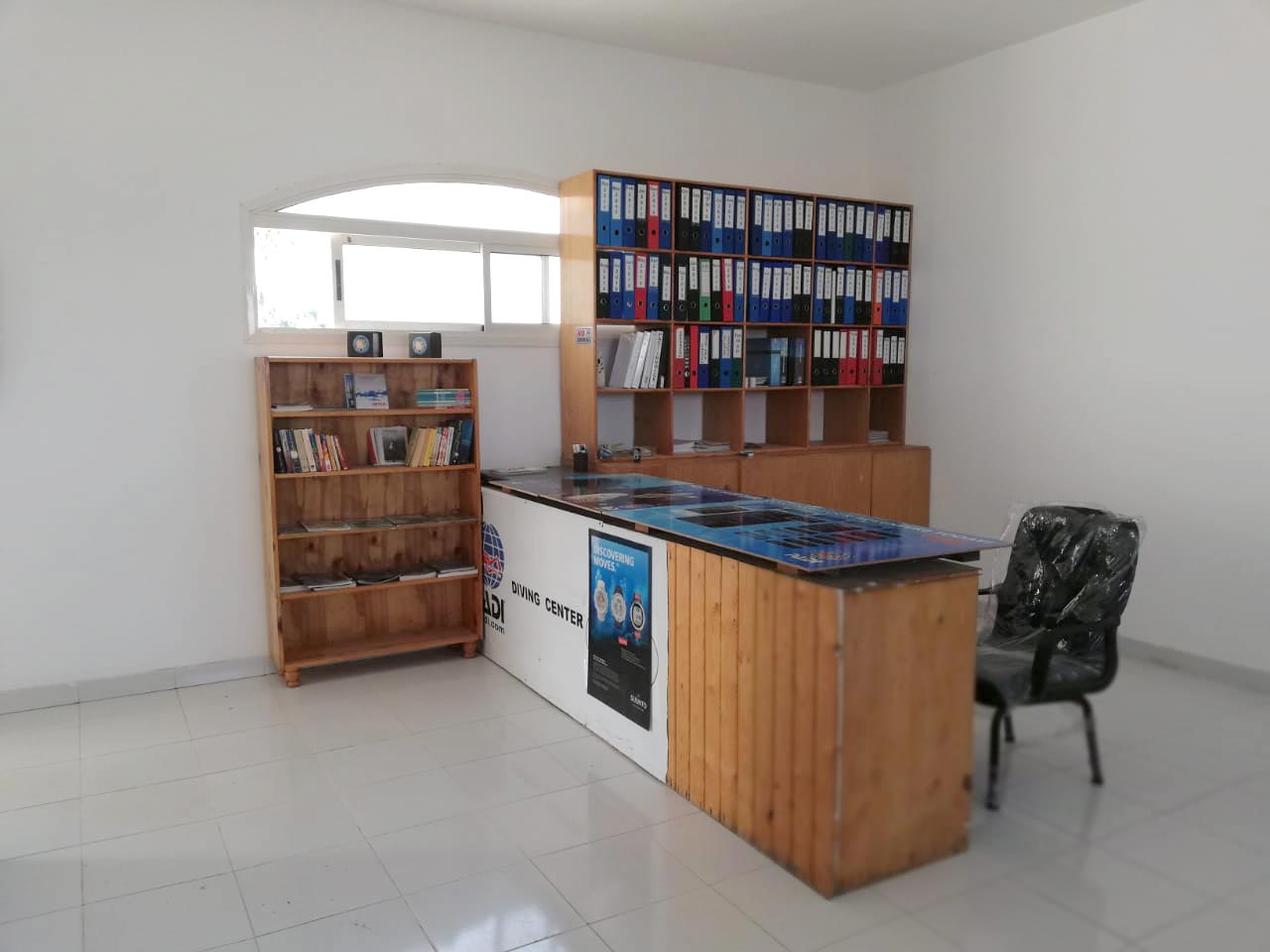 We have many reviews from our satisfied clients.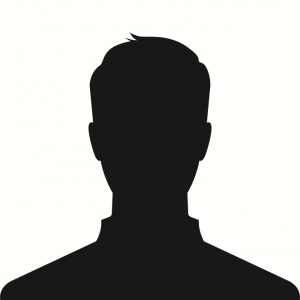 Thank you for giving us an excellent review for OWD after 12 and 16 Years, And thank you then for some very good dives in the beautiful red sea. Special Thanks goes to Meshu and Oskar. we already miss you.
Inka Hain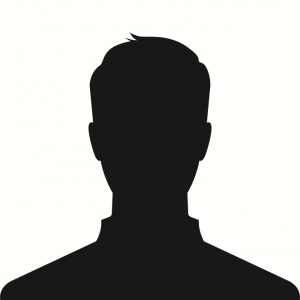 Beste Crew !! nochmal Vielen Dank an die Crew vom 06.11.17, dass war ein unvergesslicher lustiger und schöner Tag mir Euch 🙂 wenn tauchen dann( Nu)r mit Euch, Ihr habt das super erklärt und Ihr wart sehr professionell ...kann euch nur weiter empfehlen.
Tanja Raut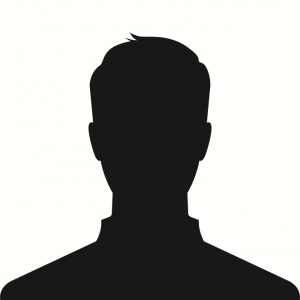 Thank you for 2 weeks of magic! Wonderful instruction from Mohamed Nagib-I am now an advanced diver. To my handsome buddy Oskar who helped me get my confidence back so I could relax and enjoy the beauty under the sea. To all the diving team and the wonderful captain of our boat Kito. I will be back
Erica Briody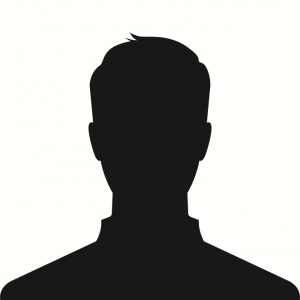 Une super équipe de professionnels, très attentionnés et attentifs J'avais peur et il m'ont rassurée avec beaucoup de patience Bravo à Momo Micho Amin ainsi qu'a Mahmoud pour ses superbes photos
Laurence